Kevin originally reached out to me for family photos for his wife, Linda, because he knew I like to keep family photo sessions laidback, natural, and filled with humour. When it came time for their session, rather than standing still and staring at the camera, we walked their property, made fun of the awkwardness of being photographed, and played with their boys. That is what turned out to be one of the most important elements… We let the boys be themselves.
The results were moments of play and of laughter. Moments of the boys making those funny faces that Linda and Kevin see every day. And moments of all of us laughing at ourselves for "how natural it is to walk hand in hand through the yard."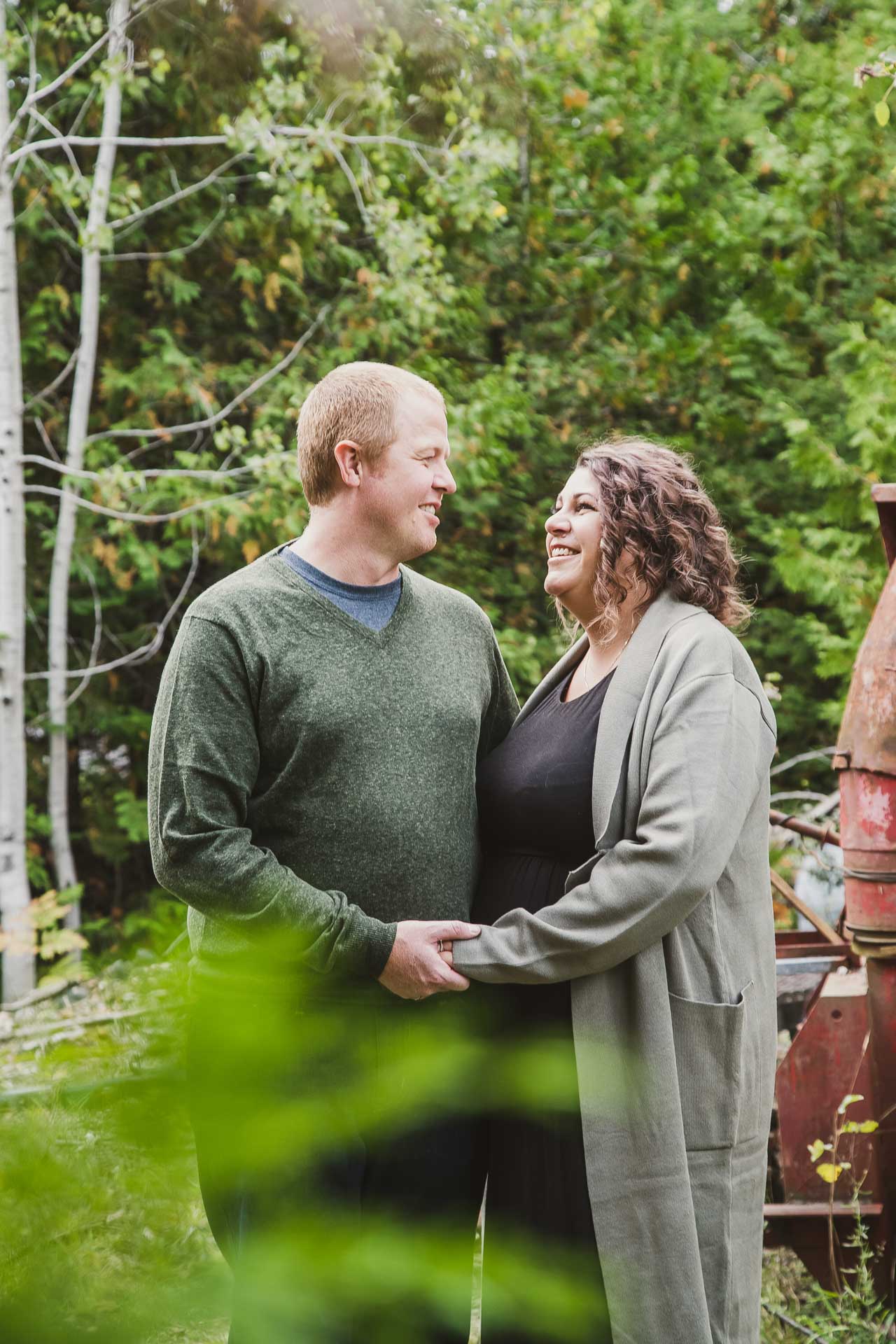 Natural Family Photos
If you're like the Vallee family, and you're looking for natural family photos, you've come to the right place. I like to keep things light and fun; to make your kids laugh, and to make you laugh with your kids! This is the best way to create natural photos that look exactly like your family!
If this sounds like you, tap right here to contact me about your family photos.
Share This With A Friend
Who do you know with a tight-knit family and a packed schedule? Use the buttons below to share these family photos with them. They may not know that having their photos taken can be as fun as their best days together.
https://cdn.sophialemon.com/wp-content/uploads/2022/04/15153657/fall-family-photos-owen-sound-270-scaled.jpg
1707
2560
Sophia
https://cdn.sophialemon.com/wp-content/uploads/2016/08/03172555/logo-yellow.png
Sophia
2022-04-15 16:11:15
2022-04-16 10:04:52
Vallee Family