Karen + Chris's Country Engagement
Karen and Chris and myself met in a small Kincardine cafe on a hot summer afternoon. We sat in the window, drank tea, and talked. They told me about their life together and that they spend most of the week apart. But with a smile and red cheeks Karen described the home they purchased together just outside of town.
We photographed their engagement session at the farm. I could sense Karen and Chris were in each nook and cranny of the property. I could see them in the old red barn sitting atop a sturdy foundation. I heard them in the quiet breeze through the willow trees. And as the sun began to set behind them I could feel their warmth rising off the dewy fields.
Karen makes the 2 and a half hour drive home each weekend to enjoy the piece and quiet of the country and be with the love of her life. But next year everything will change. Standing by their old barn, in the sun, Karen and Chris will tie the knot and commit to a lifetime together.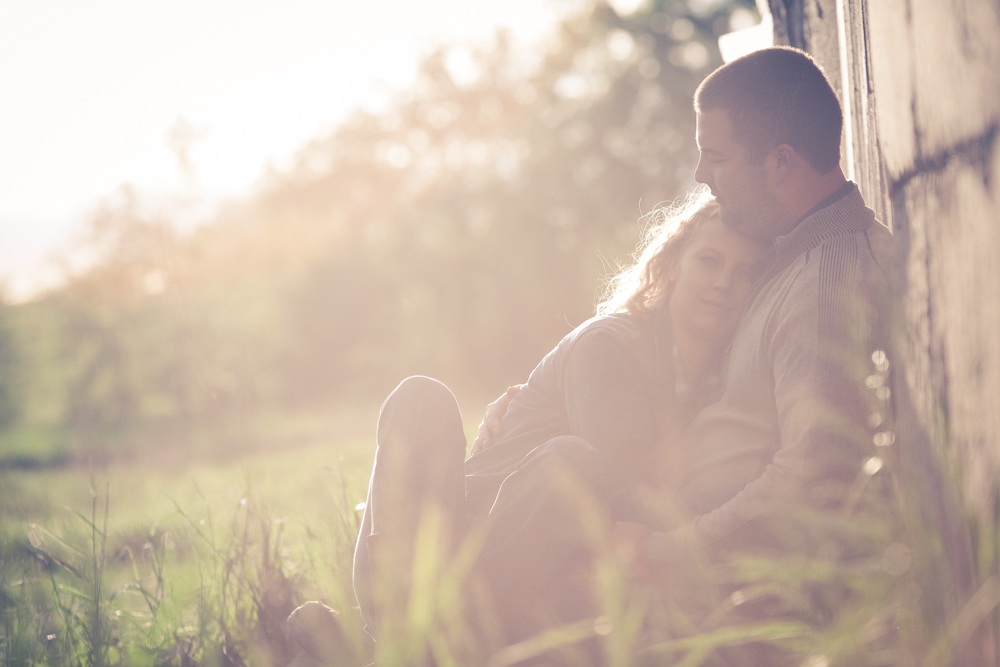 https://cdn.sophialemon.com/wp-content/uploads/2013/10/05102703/Karelsen-Griffin-537.jpg
667
1000
Sophia
https://cdn.sophialemon.com/wp-content/uploads/2016/08/03172555/logo-yellow.png
Sophia
2013-10-23 10:00:07
2021-07-07 09:24:19
Karen + Chris's Country Engagement