I played fastball with Ally when we were in high school. She was a few years older than me, and I remember her walking into my first class in high school and just chatting with me. That was Ally: very comforting. She was kind, quiet, and thoughtful. And she hasn't changed in that regard. I was touched when she reached out to me for some Cobble Beach family photos, the same place where she married Preston.
Seeing her family's energetic, fun, and loving dynamic was wonderful. We walked the dock, the meadows, and by the pond. Ally and Preston spent the entire session snuggling and smooching Hannah.
Scroll through these photos, below, and have a look. Imagine the feelings that will be stirred up each morning that they walk through these living memories. Love. Connection. Support.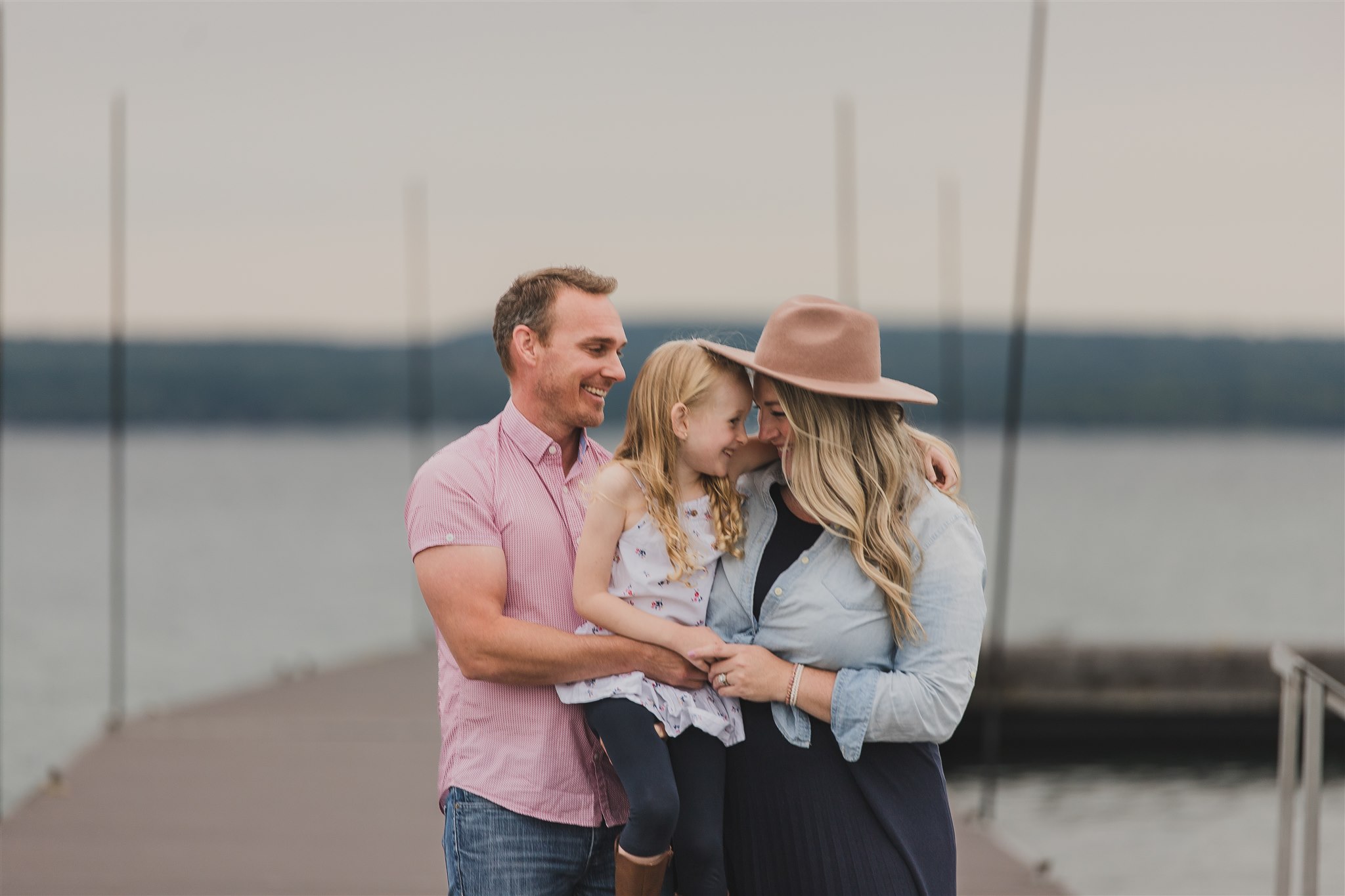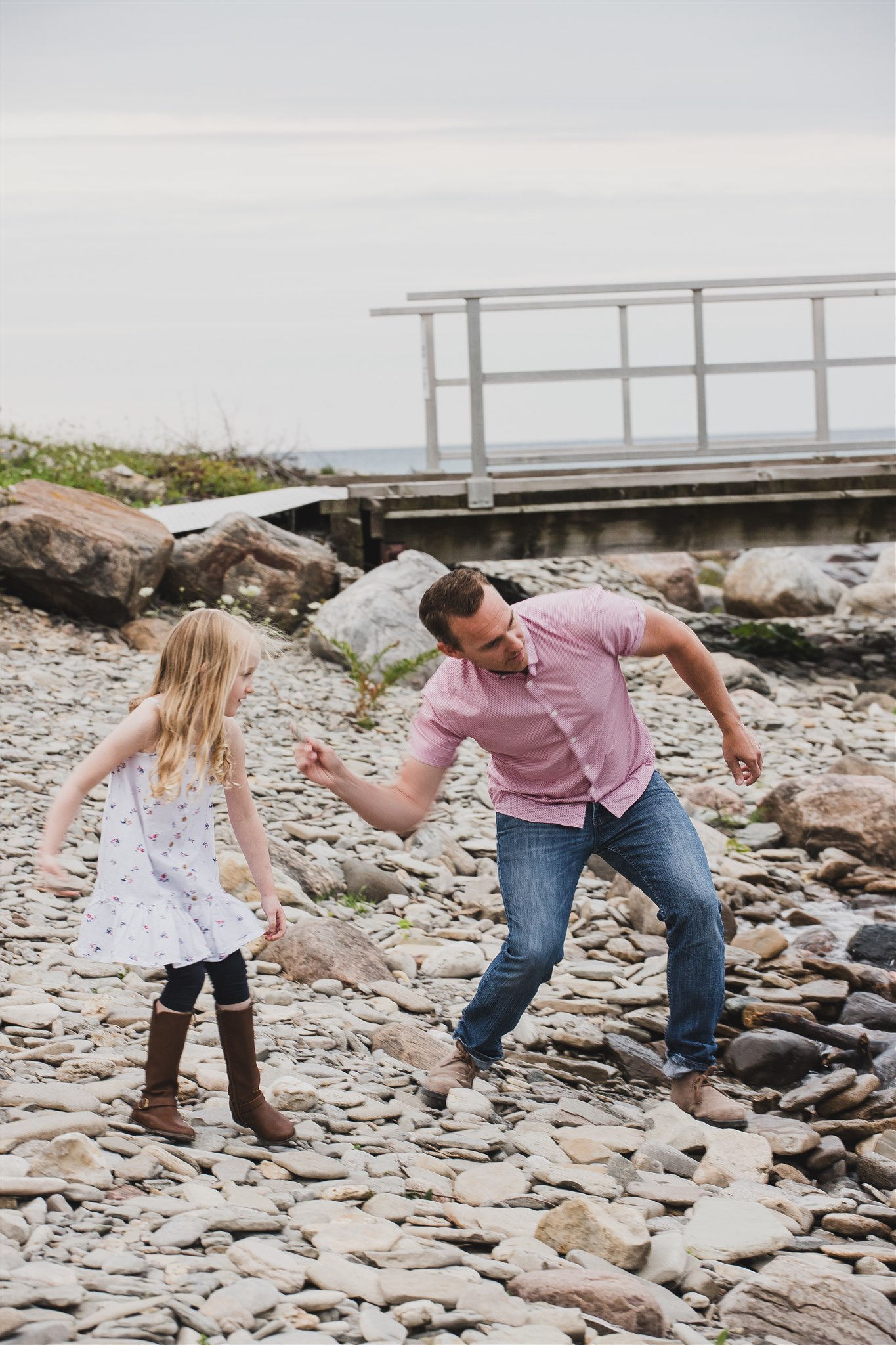 Location: Cobble Beach in Kemble, Ontario
Cobble Beach Family Photography
Does your family have an emotional connection with Cobble Beach? What a wonderful place to create beautiful moments to bring you feelings of warmth and love through the years. Tap here to contact me, and start planning some focused family time.
Share These Photos With A Friend
Who do you know who is spending their days chasing a 6-year-old around? Share these photos with them. I hope it inspires them to slow down and create more thoughtful moments together.
https://cdn.sophialemon.com/wp-content/uploads/2023/08/30084525/cobble-beach-family-photos-195502-4299.jpg
1365
2048
Sophia
https://cdn.sophialemon.com/wp-content/uploads/2016/08/03172555/logo-yellow.png
Sophia
2023-08-30 09:25:31
2023-08-31 09:23:22
Watts Family