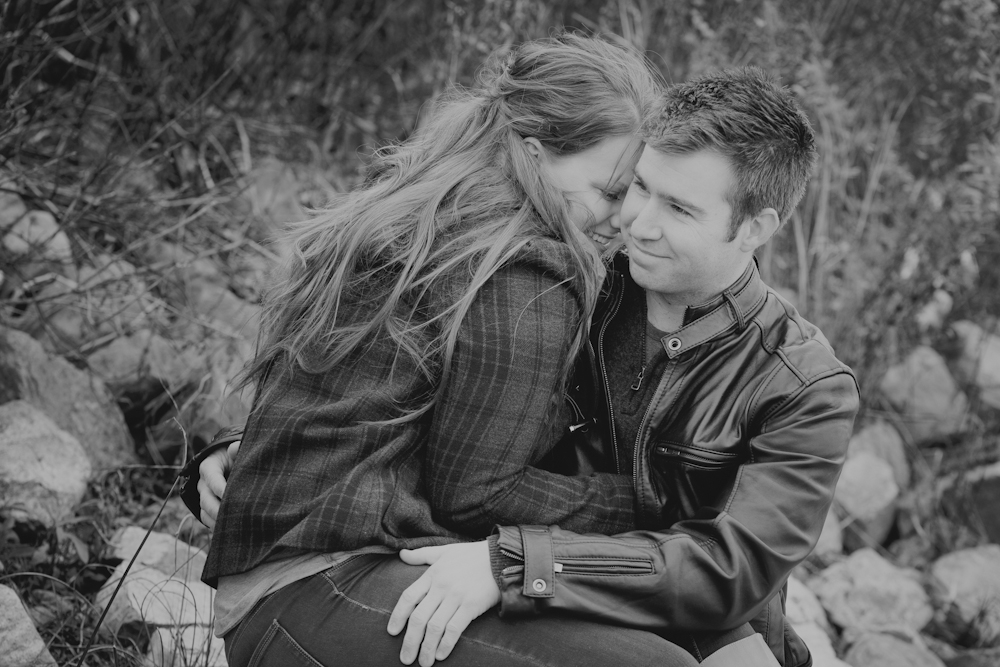 Karli + Scott's Midland Engagement
They always say the third time is the charm. That was absolutely the case for this Midland engagement photographer when it came time to photograph Karli and Scott's session on the Midland harbour.
We attempted to photograph Karli and Scott's engagement 3 times. The first time I made the 2 hour trip it began pouring rain right when I arrived. We shouted at each other from car window to car window in order to reschedule. The second time, I made it halfway when Karli called me to let me know that it was in fact raining. Again. We should have seen it coming. After all, these are things you deal with when photographing engagements in the fall.
Perhaps it was a good thing, however, as in our third try, I got these great and outrageously cute shots of the two (three, when we count their favourite furry family member) as we walked along the Midland waterfront.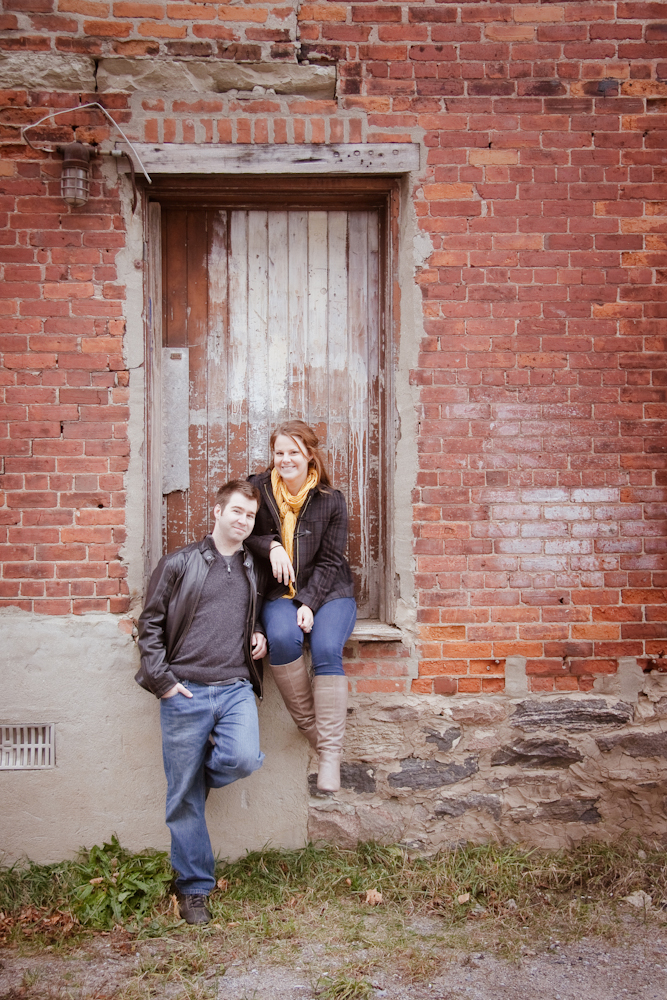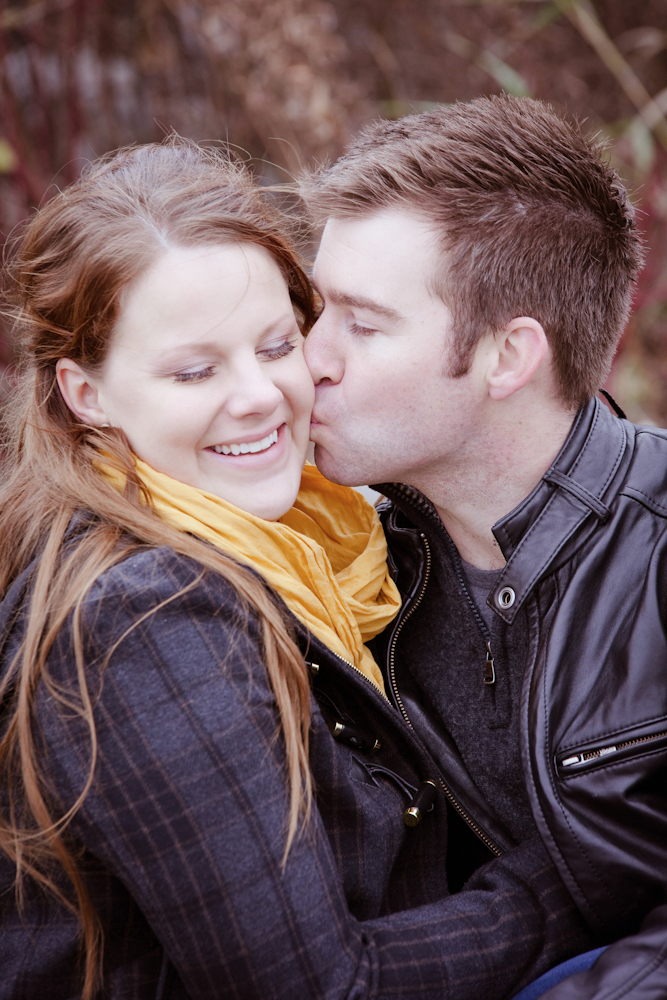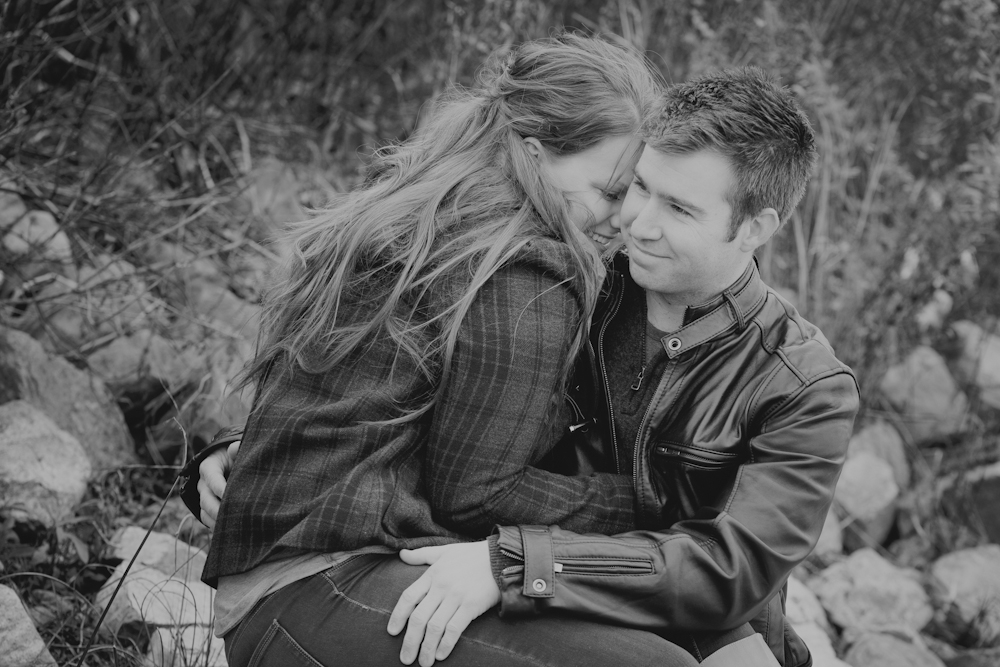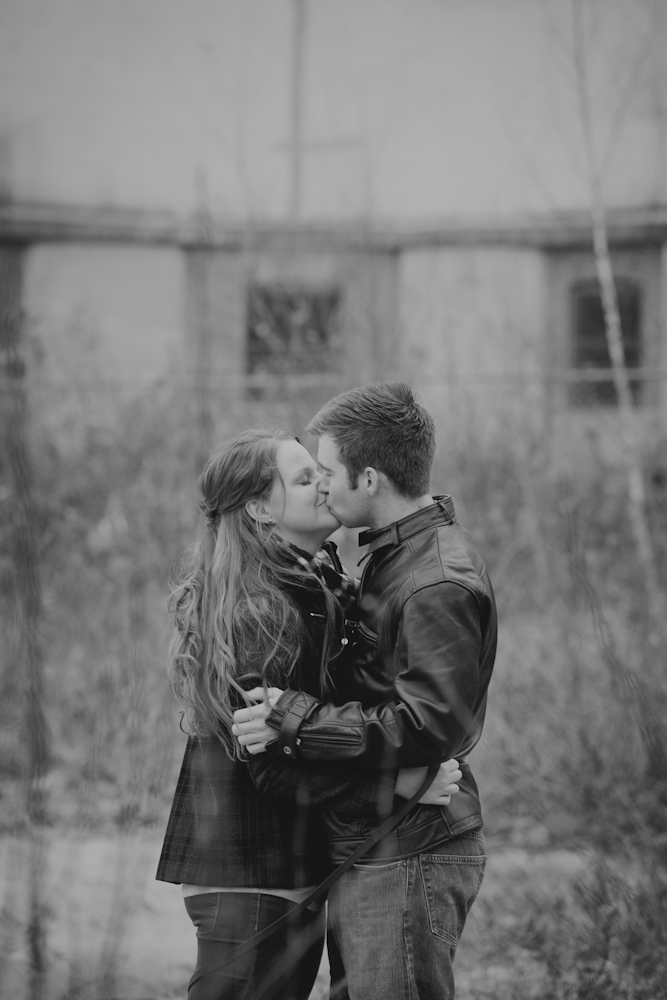 Your Dream Midland Engagement Photographer
As a Midland engagement photographer, I know how difficult it can be for couples to navigate the process of finding their dream wedding photographer. I have an excellent set of resources for you.
First, check out my Dream Photographer Workbook! It will help you navigate booking your wedding photographer from where to find her, to who to contact, to what to ask her, and what should be in her contract. Tap right here to grab your copy for free.
And second, learn how to make the most of your wedding photos, including getting engagement photos done, with this ebook! Download your copy on how to make the most of your wedding photos right here.
Share This Engagement With Your Friends
Share the love! Who do you know in the Midland area who is getting married in the near future? Use the buttons below to share this engagement session with them.
https://cdn.sophialemon.com/wp-content/uploads/2012/11/05104245/Saaltise-Dupuis-235.jpg
667
1000
Sophia
https://cdn.sophialemon.com/wp-content/uploads/2016/08/03172555/logo-yellow.png
Sophia
2012-11-26 15:00:31
2021-07-07 09:24:58
Karli + Scott's Midland Engagement