Bethany + Adam's Blue Mountain Wedding
Bethany: Adam, you are my best friend. We have grown so much together, both individually and as a couple over the last 5 years. You've taught me to appreciate so many things I never thought I would… like Lord of the Rings, Star Wars, the debunking of pseudoscience… I can be myself with you, without judgement. You listen to my impulsive day dreaming of new adventures we can go on, but at the same time try to keep me following some sort of budget.
Adam: Bethany, since the first time I saw you, walking into William's with your infectious smile, every day spent with you has been full of laughter, joy, and love! It wasn't long before I realized that what we have is so incredibly precious. To echo what you have often said to me: You are MY person. You are my best friend, and I promise to be yours.
Bethany: I promise to comfort you in times of sorrow, especially when the Maple Leafs lose miserably.
Adam: I promise to cheer you on when you're playing hockey, and when we're watching hockey, I promise to cheer for the Edmonton Oilers (as long as they're not playing the Leafs).
Bethany: I promise to never take you for granted, especially your ability to reach items on the top shelf.
Adam: I will endeavor to be as attentive as possible in all situations, and I promise to take all of your medical advice to heart. In return for this advice, I promise to fulfill my duty as a medical physicist and help you minimize your exposure to ionizing radiation.
Bethany: I promise to always listen to what you have to say, even when we don't see eye to eye (for example, how many dogs we will own one day).
Adam: In the future, when you're working long hours on call, I promise to take care of our feline babies, Penny and Leo, our human babies, and our TWENTY Golden Retriever puppies. (I just wanted to keep my bases covered.)
Bethany: I promise to love you, unconditionally, through good times and bad.
Adam: I promise that when we are confronted with difficult decisions, I shall strive to be a voice of reason and rationality. And, as any good scientist and husband should do, I will admit when I am wrong.
Bethany: I promise to always be open and honest with you, even when it's not easy.
Adam: I promise to bring you flowers and snuggle you when you're feeling blue, and to offer you reassurance and support in times of doubt.
Bethany: I promise to help you be your best self, to support you, encourage you, and challenge you.
Adam: I promise to trust you, cherish you, adore you, and to be faithful to you. And whatever the future brings, I promise to be at your side, so that together, we may face whatever wonders and trials the universe may bring.
Bethany: You are my person. My love, and my life. And I promise to cherish you and our marriage for the rest of my days.
I love you.
Adam: Most importantly, I promise to love ya! I can't wait for us to begin this lifelong journey together.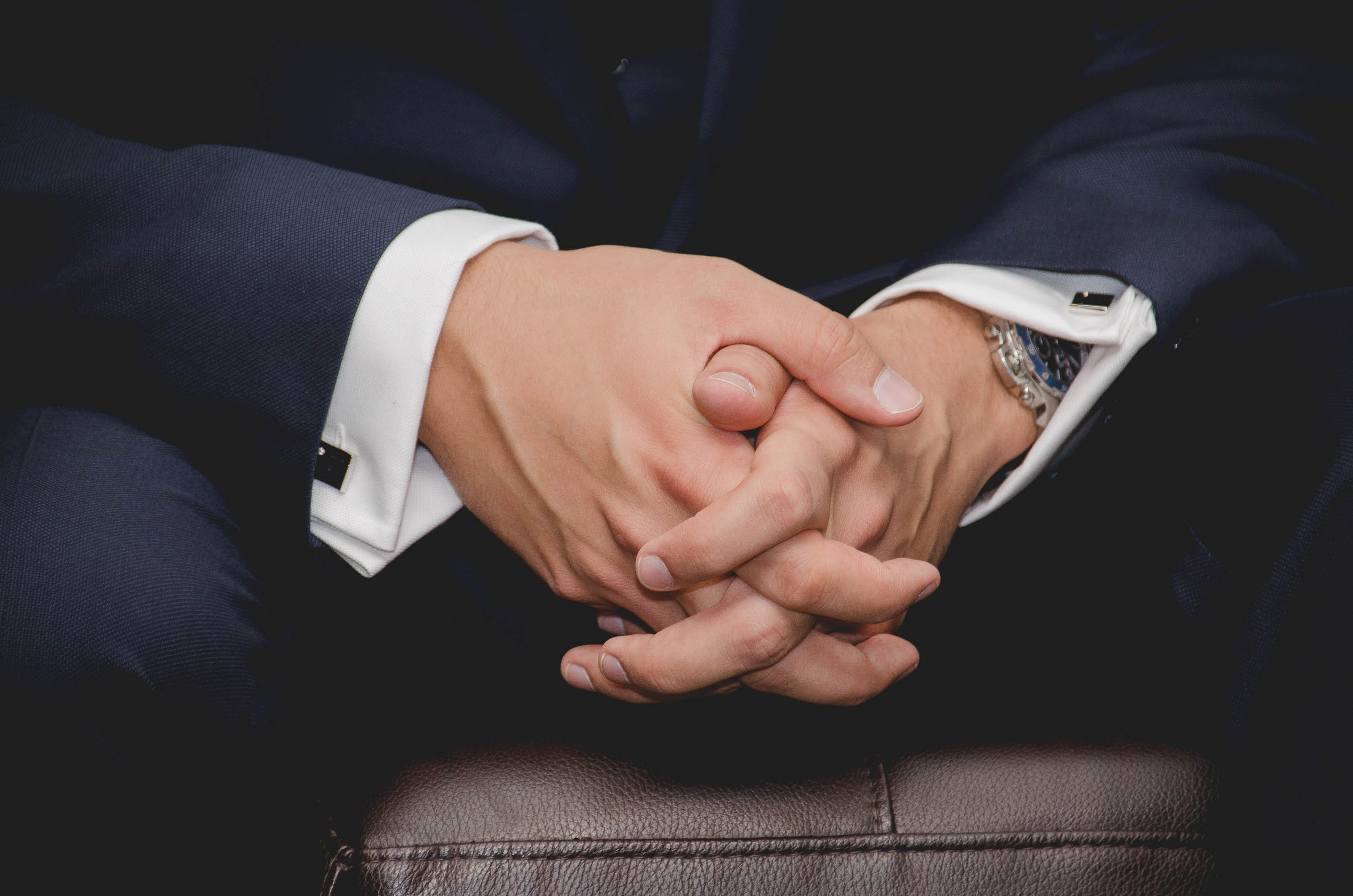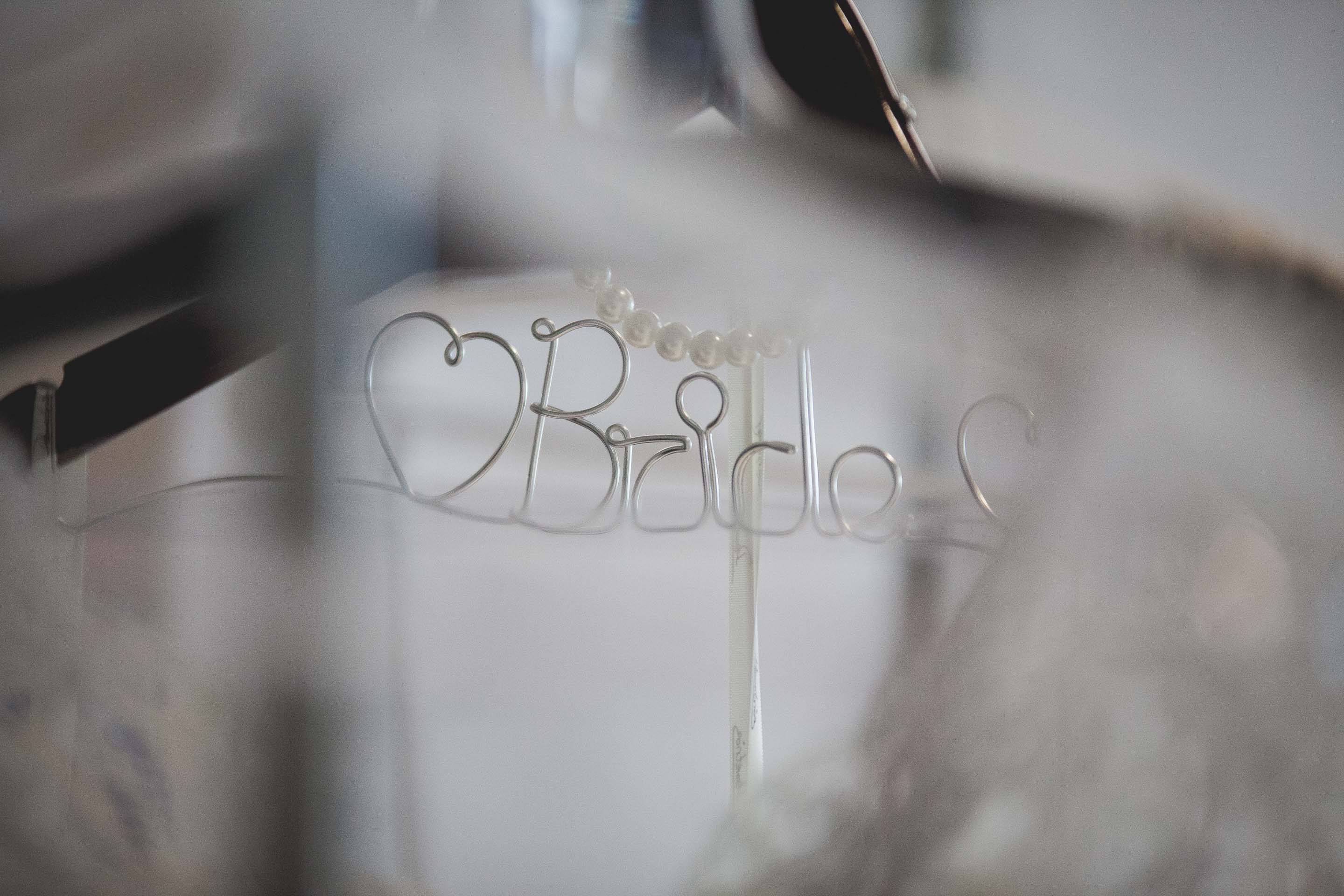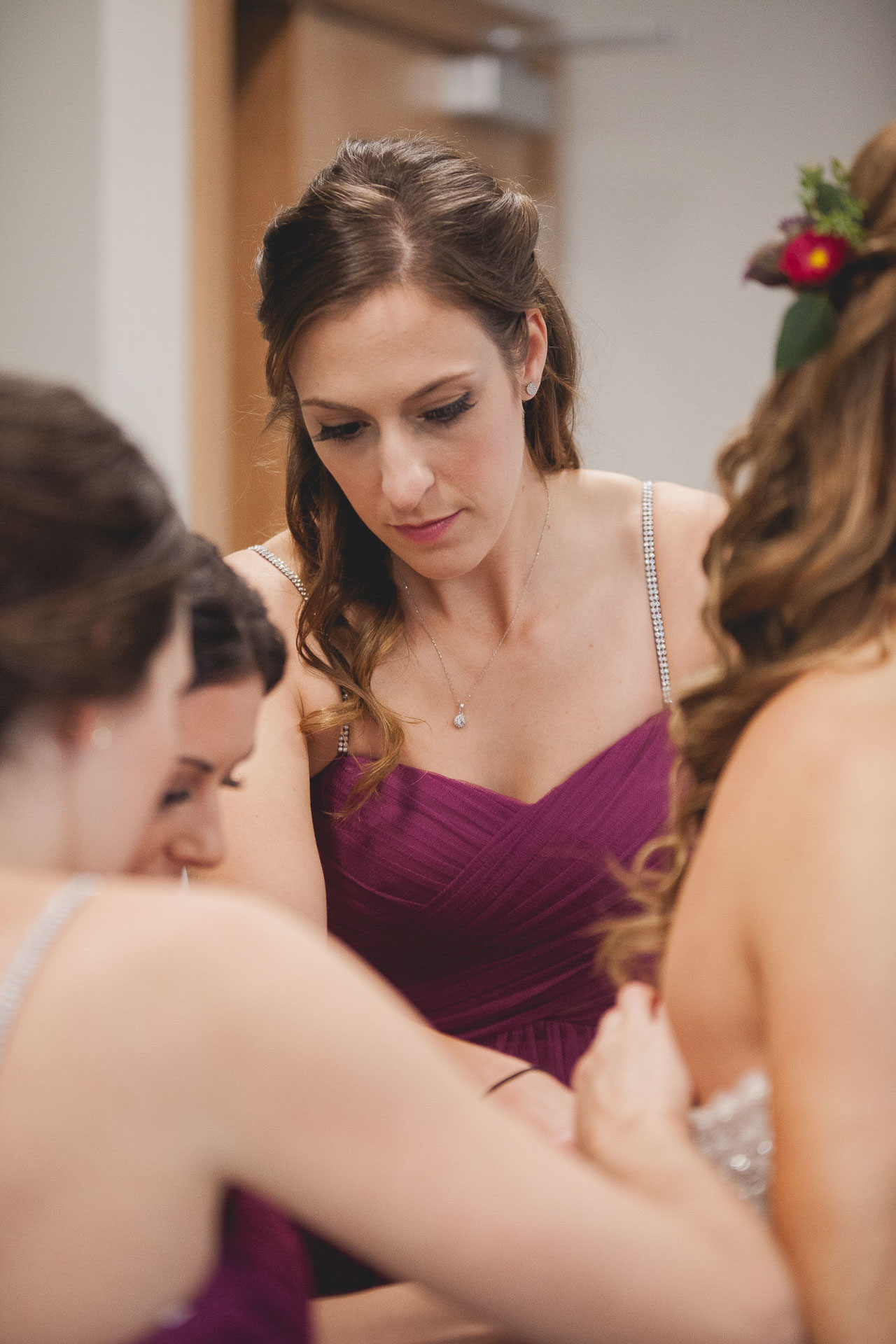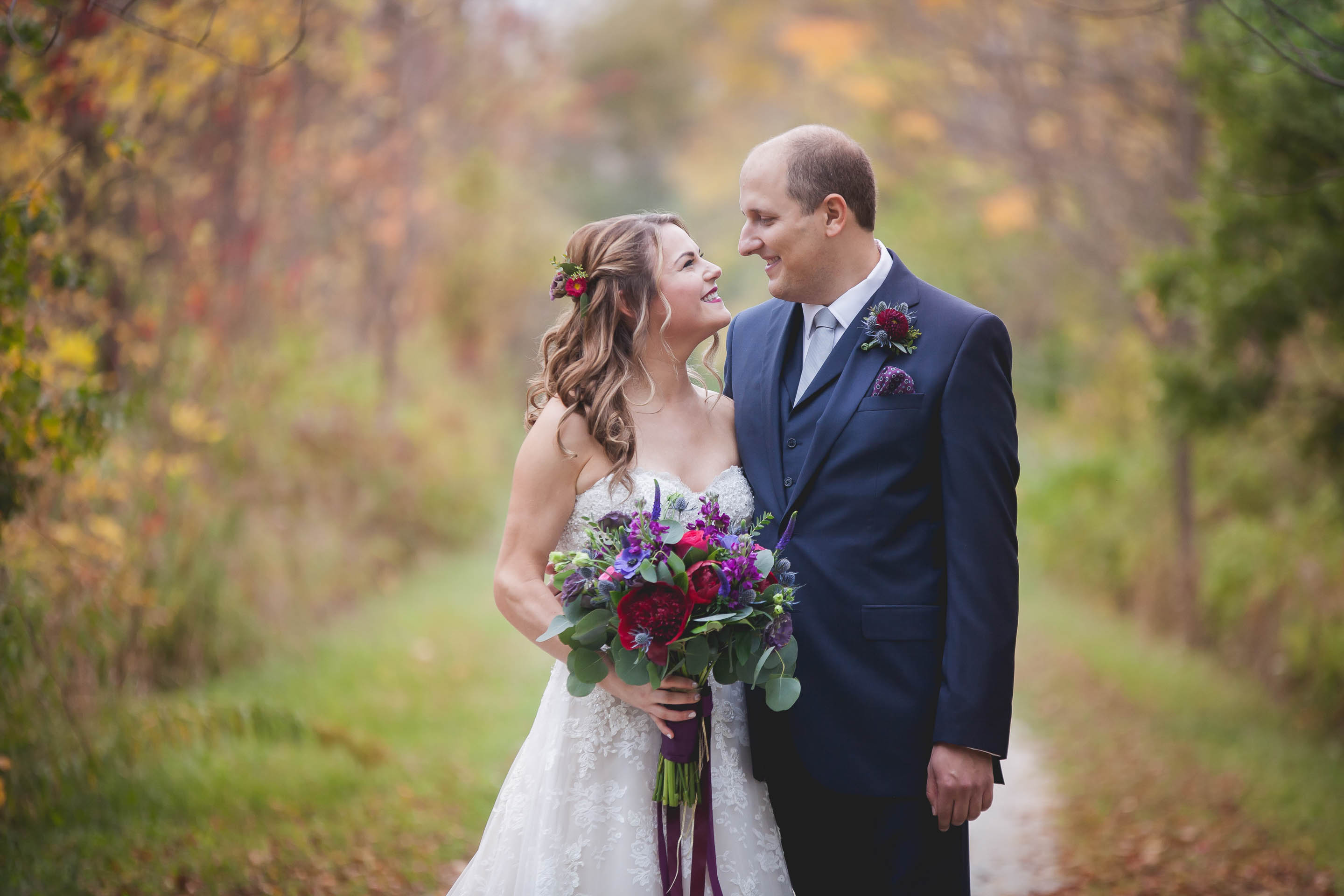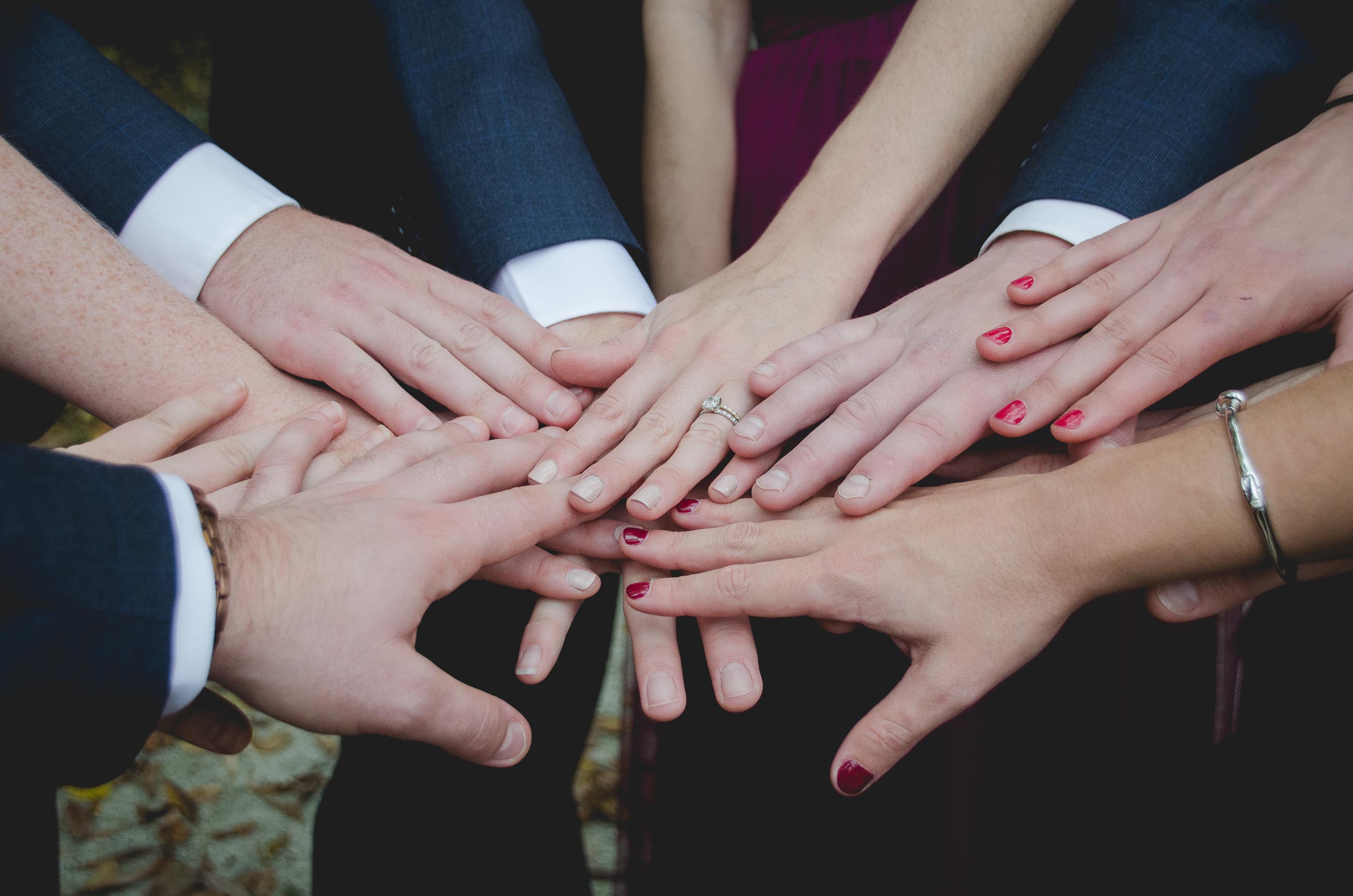 https://cdn.sophialemon.com/wp-content/uploads/2018/01/30182628/Oeming-Blais-14-21-584.jpg
1920
2880
Sophia
https://cdn.sophialemon.com/wp-content/uploads/2016/08/03172555/logo-yellow.png
Sophia
2018-01-30 19:04:30
2021-07-07 09:42:33
Bethany + Adam's Blue Mountain Wedding