Large family photography sessions can feel a bit daunting for a lot of families. Picking a date that works for everyone is just one barrier. Getting everyone who doesn't like having their photo taken to smile is another. But they're worth it. Just scroll through all of the smiles and laughter below and let the Johnston family show you how fun it can be.
Do you think Lorraine and Andy could have imagined the family that they would have when they were first married? Probably only in their wildest dreams. But here they are, 50 years later, with two daughters, two sons-in-law, and four grandchildren. It was high time that they made some time for each other. And they had so much fun. Have a look…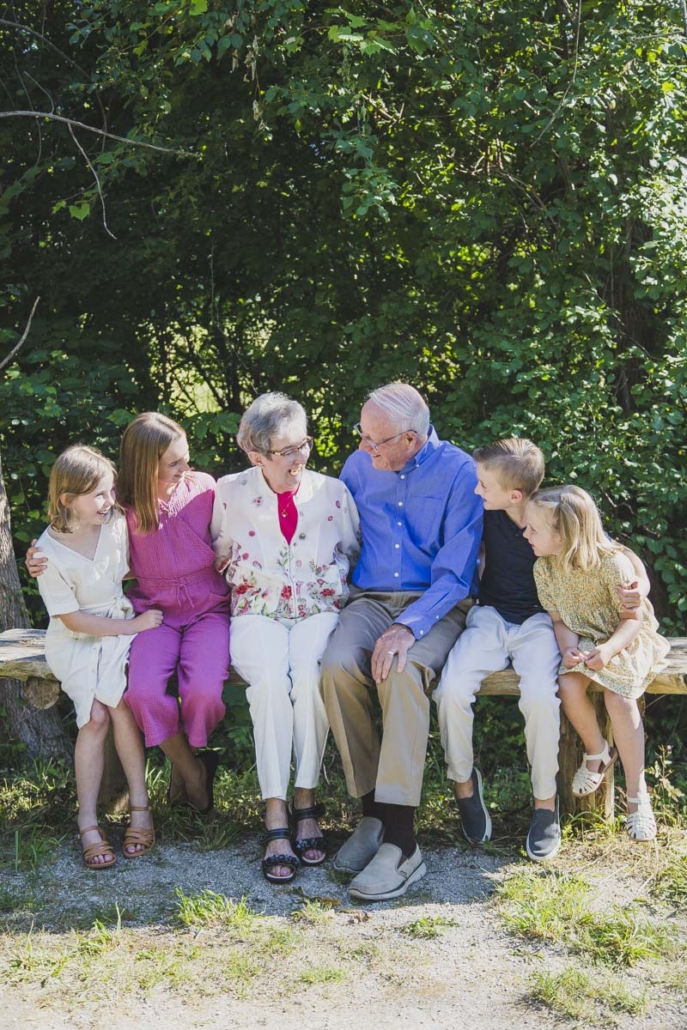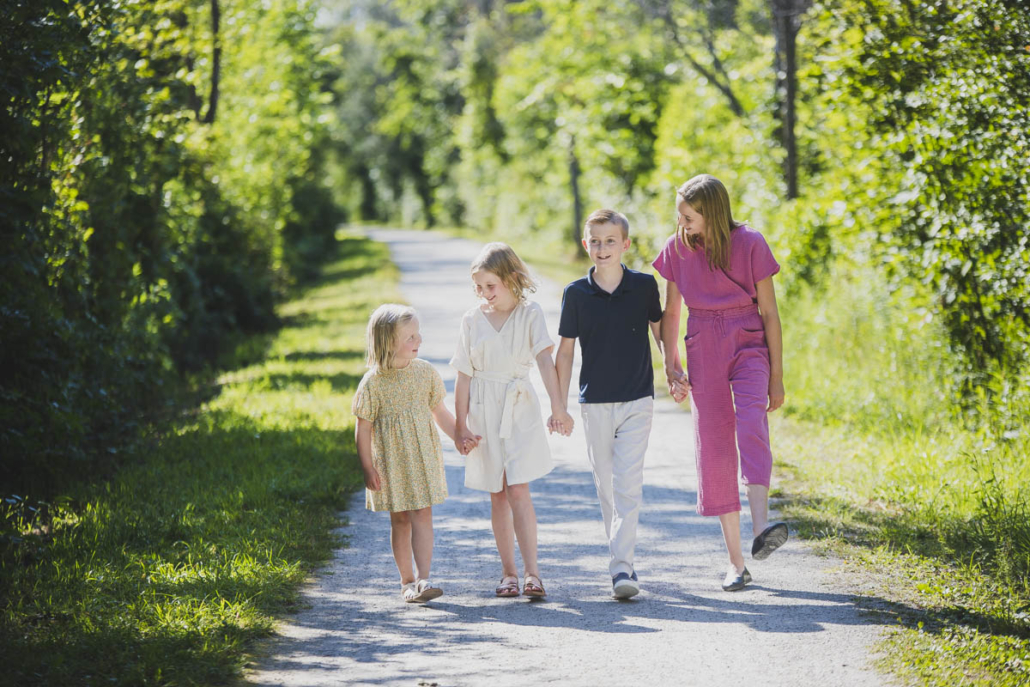 Large Family Photography
Is your family growing? You're adding children, children-in-law, or grandchildren, and suddenly life seems to be zipping by. Why don't you celebrate your next anniversary like the Johnstons did. Tap right here to schedule your large family photography consultation and commit to celebrating this ridiculously wonderful life you live.
Do You Know A Large Family?
Who do you know with a large family like the Johnstons? Use the buttons below to remind them to celebrate the success and love of their family.
https://cdn.sophialemon.com/wp-content/uploads/2023/05/25131620/georgian-trail-175736-7040.jpg
800
1200
Sophia
https://cdn.sophialemon.com/wp-content/uploads/2016/08/03172555/logo-yellow.png
Sophia
2023-05-25 14:02:49
2023-05-25 14:13:28
Johnston Family