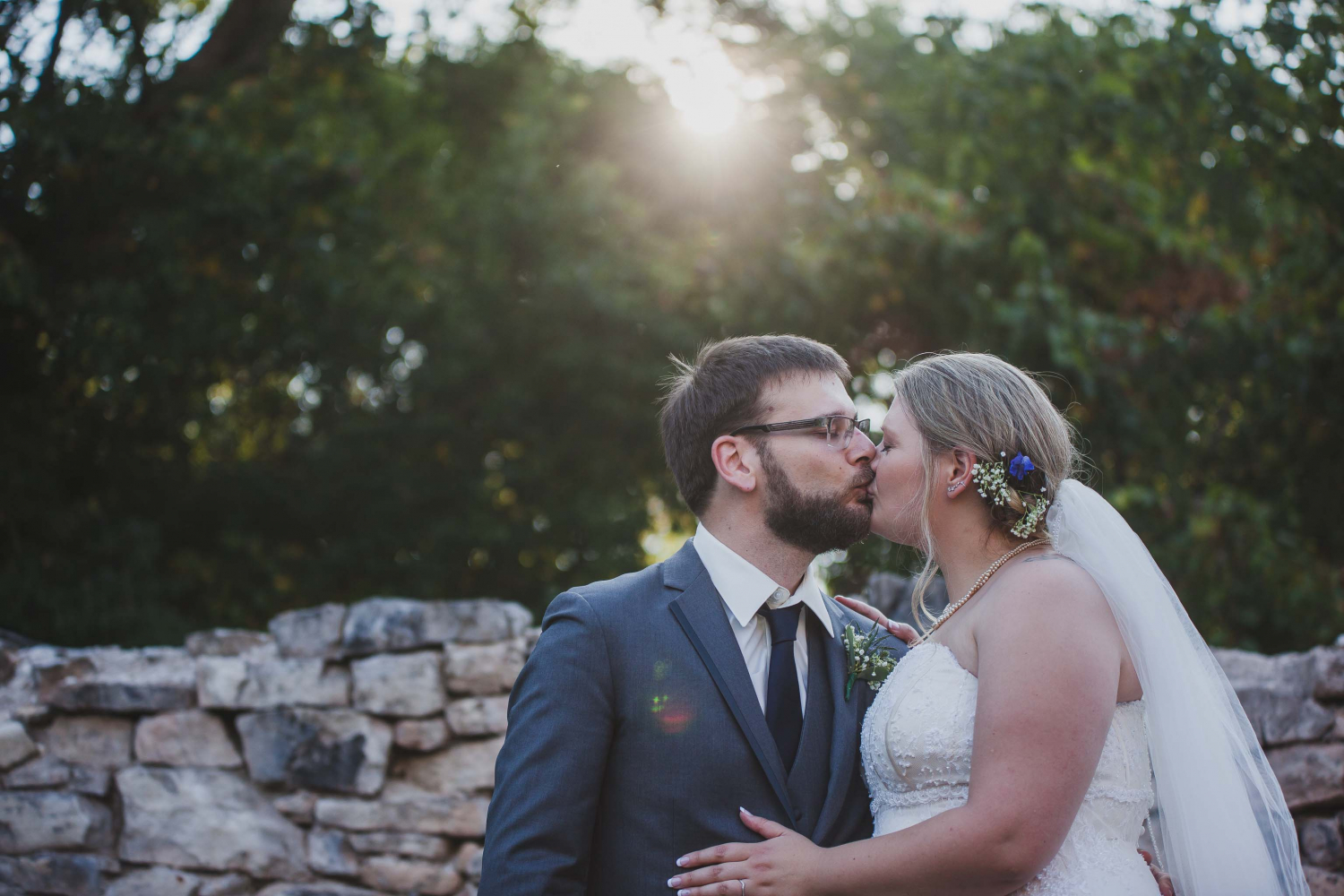 Charlotte + Derek's Walter's Falls Wedding
Derek first met Charlotte at a bar. Her first memory of him is of that night, because they ended up talking the whole night away about art, Pokémon, and video games.
I bet that night that Derek didn't think that he would marry this woman. I bet he didn't think that he was about to become an instant dad to two young boys. I bet that all he was thinking was, "Seriously? This woman is into Pokémon and video games? She's so cool!" But when it came to family, Derek jumped in with both feet. He did decide to marry Charlotte. And he did become an instant father to her boys.
Charlotte says that not much has changed in their relationship from that first night. They still binge anime and they still play video games together. But now they rely on each other, help each other, and support each other. And as you look through their wedding photos, I'm confident that you'll see all that excitement that they felt that first night when Derek met the coolest woman on the planet.
The Ceremony
Family
Friends
The Love
Venue: Falls Inn & Spa
DJ: DJ Mastermix
Walter's Falls Wedding Photography
Are you planning a wedding right now and looking for your dream photographer? I might be your girl. Let me tell you a bit about the people I like to work with: I love to work with couples who value family above everything else! One of my favourite couples in the past decade told me, "We have 3 priorities: to get married, to get excellent photos, and for all of our family and friends to have a great time!" This is the type of couple I love to work with. Every detail of your wedding is important, but if the thing you find yourself thinking about the most is whether your guests will have a good time, then I absolutely want to work with you! Tap here to connect with me and tell me all about what you're planning.
https://cdn.sophialemon.com/wp-content/uploads/2020/06/30085622/walters-falls-wedding-5745-scaled.jpg
1707
2560
Sophia
https://cdn.sophialemon.com/wp-content/uploads/2016/08/03172555/logo-yellow.png
Sophia
2020-06-30 09:21:11
2021-07-07 09:37:28
Charlotte + Derek's Walter's Falls Wedding