Giselle + Hama's Rainy Day Wedding
This St Mary's wedding was such a beautiful experience! Despite the thunderstorm that took us indoors rather than out.
Giselle and Hama, you and your little girl make such a lovely family. Giselle, you are the most relaxed bride I know. Through dress malfunctions and pouring rain you remained the epitome of grace. Hama, your enthusiasm for your bride and family is heartwarming. And despite the testimony of your friends and family I didn't expect you to be quite the dancer that you are! It was especially adorable to see your little one standing with the two of you while you recited your vows. There is so much love among your family and friends who came from all over the world to share your special day.
Corey and I are so happy to have been a part of your wedding. Congratulations!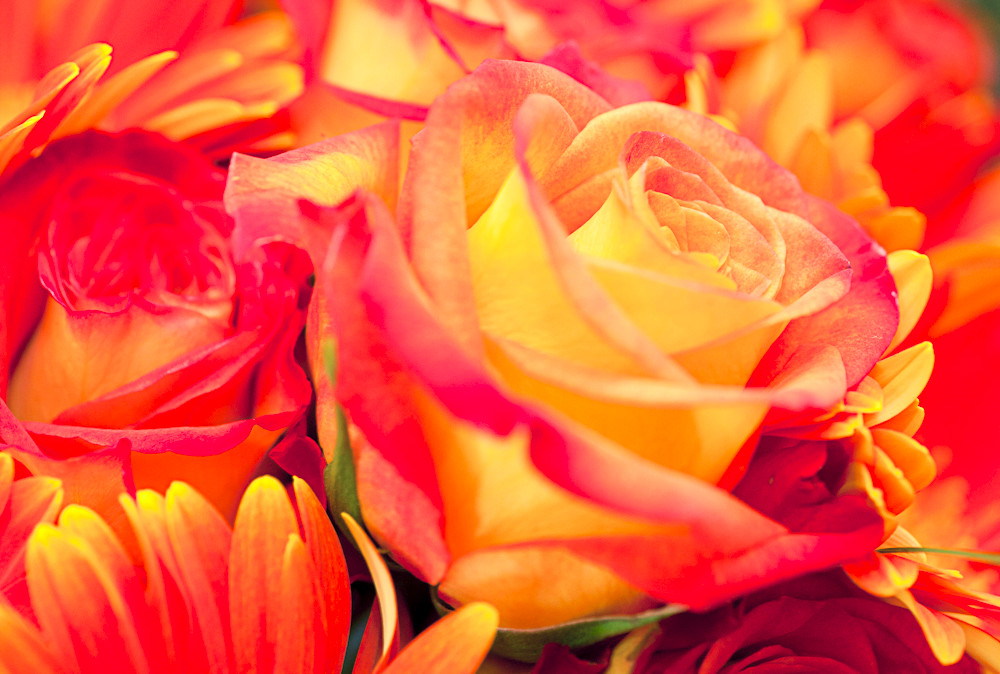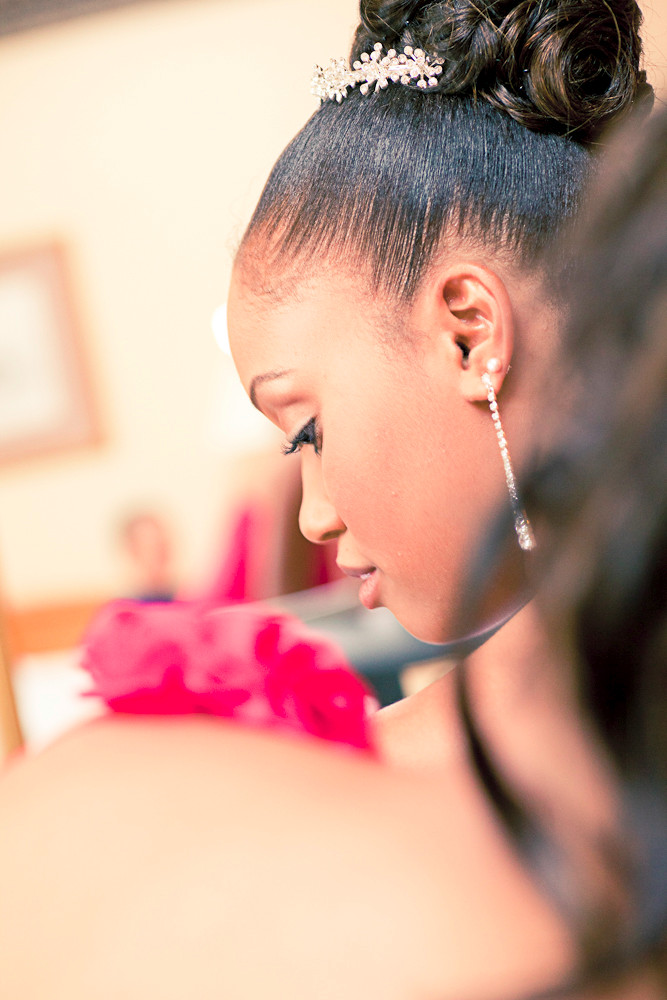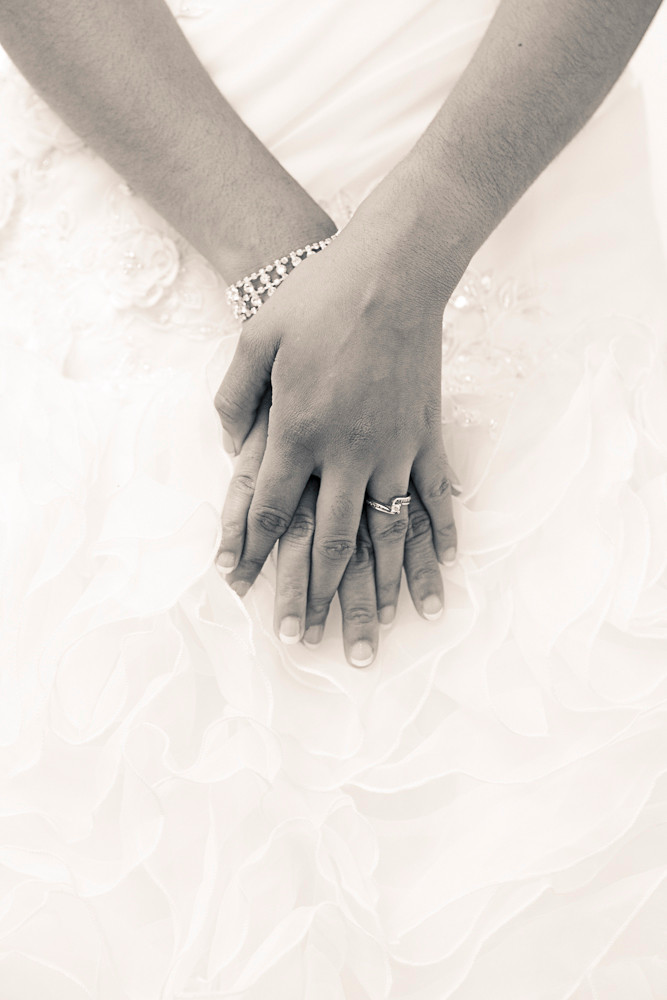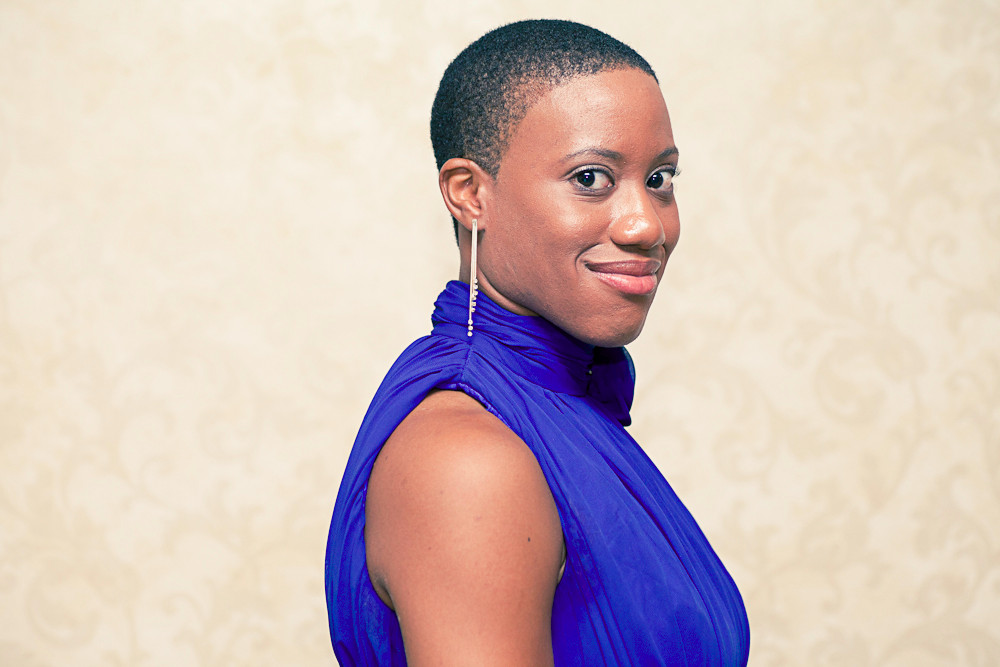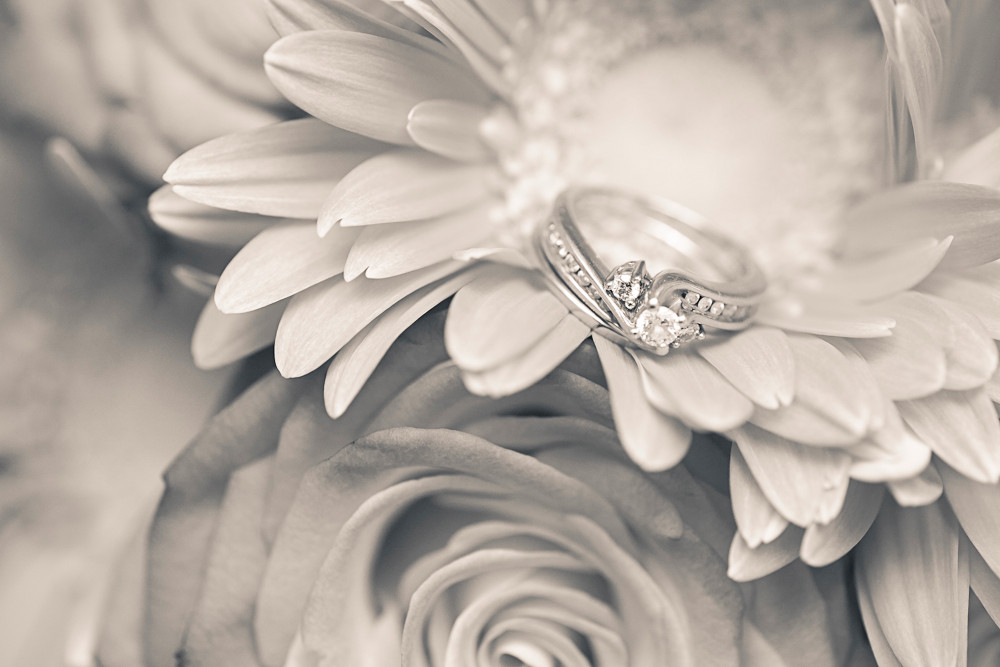 Venue: St Mary's Golf & Country Club
St Mary's Wedding Photography
Are you looking for wedding photography in the St Mary's area? Tap here to contact me. I'm thrilled to be considered and would love to discover if I'm the right photographer for your wedding.
And while you're at it, download a copy of the Dream Photographer Workbook. It will help you find, contact, and book your dream photographer. Tap right here to download your copy.
Share This With A Bride
Who do you know who might be inspired by these photos? Do you know someone who is getting married sometime in the near future? Use the buttons below to share this with them.
https://cdn.sophialemon.com/wp-content/uploads/2011/08/05120345/Sargeant-Taruvinga-075.jpg
667
1000
Sophia
https://cdn.sophialemon.com/wp-content/uploads/2016/08/03172555/logo-yellow.png
Sophia
2011-08-25 10:40:37
2021-07-21 13:57:53
Giselle + Hama's Rainy Day Wedding