Matthew met Brittany online. They had so much in common, but what he loved most about her was how sweet and kind she was. So when they started dating and he learned more about her ability to ground people, it became increasingly clear that shew as the one he wanted to spend the rest of his life with. So he set out to make a romantic, unexpected plan… He booked them a vacation at The June in Sauble Beach with an excursion at The Grotto at Bruce Peninsula National Park.
When they arrived, they set out on the trail to The Grotto, and at the right time, he dropped down to one knee and proposed.
She said yes.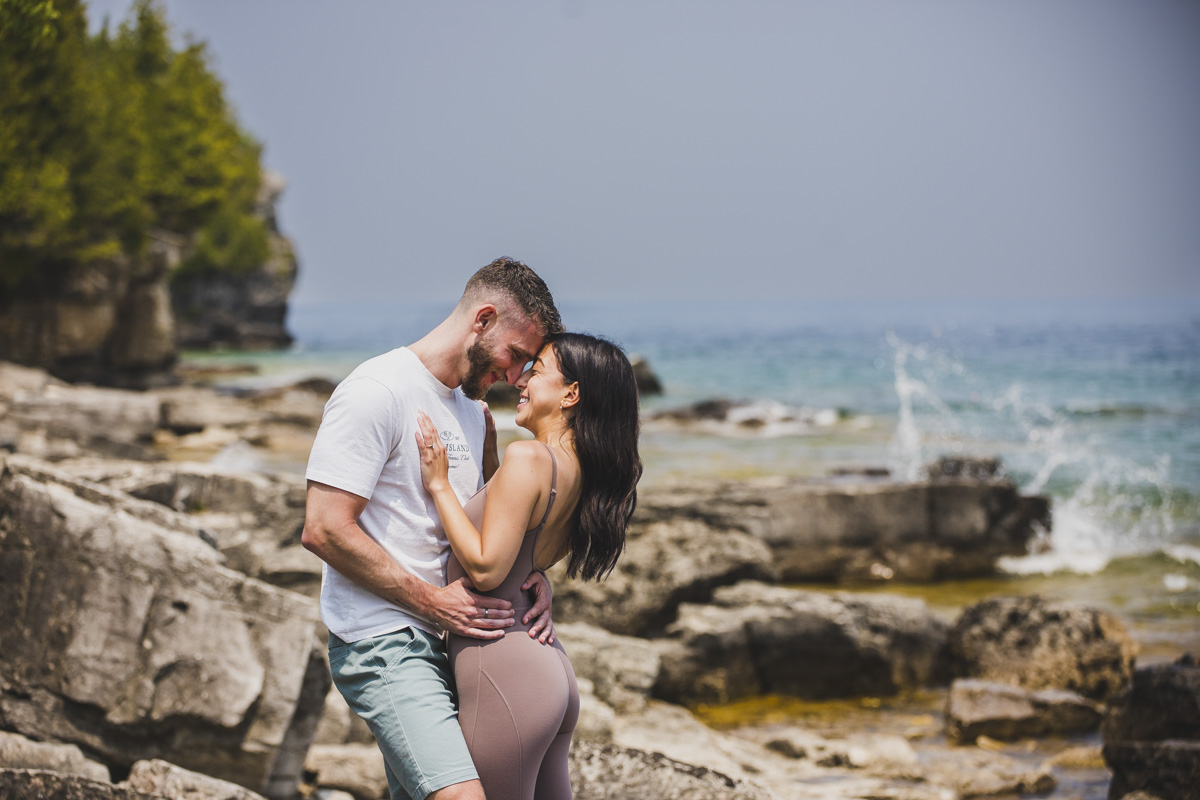 Share This With A Friend
Do you suspect that a friend of yours is about to receive a proposal? Want to drop a little hint to help make your friends' proposal that much more special? Use the buttons below to share this with their partner. You'll be the best friend there ever was!
https://cdn.sophialemon.com/wp-content/uploads/2023/07/03082130/grotto-cyprus-bruce-peninsula-proposal-132008-5640.jpg
800
1200
Sophia
https://cdn.sophialemon.com/wp-content/uploads/2016/08/03172555/logo-yellow.png
Sophia
2023-07-03 08:45:17
2023-07-03 08:45:18
Brittany + Matthew