In this week's episode, we look back at our first season. Here's what the episodes you need to go back and listen to:
What does it mean to be ridiculously happy? That's what we discuss in this episode with hosts Sophia Lemon and Nikki Yeo. Watch this episode with everything from mind-blowing job interviews to bad advice from teachers. Tap here to listen.
Wondering how you can improve your mindset? Stop right here and watch this podcast episode. It includes 5 tips to become more mindful and includes the beginnings of our Season 1 Booklist. Tap here to listen.
Shop Fine Art Moments
Create moments of quiet contemplation in your home and home office. Tap right here to shop the Georgian Bay Fine Art Print Shop. Bring these pieces into your home and spend just 2 minutes a day observing them. This small mindfulness practice will have an amazing impact on your mental health.
We often forget that what we see on social media is not real. And that can cause us a lot of pain. Watch this and recover from social media overload. Tap here to listen.
Is the whole world experiencing PTSD? I think so. Listen to this episode on depression and anxiety and get our 6 strategies to alleviate your own pressures. Tap here to listen.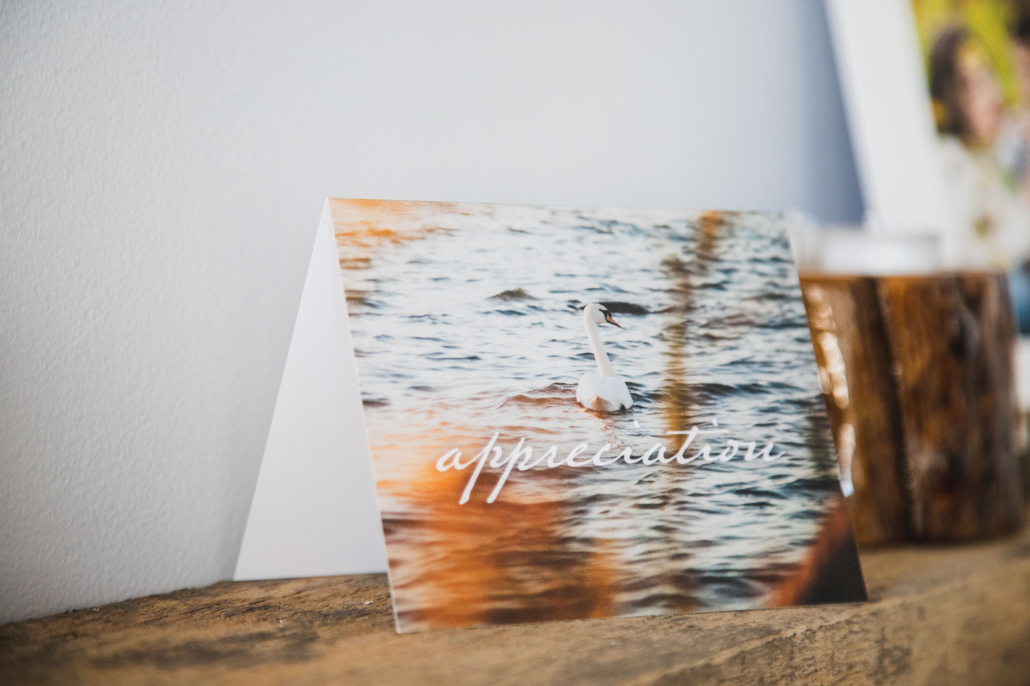 Shop Etsy
Practice more mindfulness, gratitude, and kindness. Tap here to visit the Ridiculously Happy Ppl Etsy Shop and shop photo cards, custom photo calendars, gifts, personal resources, and more. Use them to live more kindly, more confidently, and more ridiculously happy.
Use code PPLCAST for 10% off.
Not sure what to say? Listen to this episode of the podcast and learn how to speak about race, gender identity, and sexual orientation when you're afraid of saying the wrong thing. Tap here to listen.
Recognition has such a profound impact on people and helps you foster a positive and supportive environment for yourself. Catch this episode for more. Tap here to listen.
Who would you be if you worked less? If your #1 priority is your family, listen to this episode and make your life reflect what matters most! Tap here to listen.
Subscribe to the Show
Share The Show With A Friend
Use the buttons below to share this episode with a friend.
https://cdn.sophialemon.com/wp-content/uploads/2023/09/07161340/ridiculously-happy-pplcast-recap-feature.jpg
1172
2240
Sophia
https://cdn.sophialemon.com/wp-content/uploads/2016/08/03172555/logo-yellow.png
Sophia
2023-09-11 07:00:00
2023-09-11 07:28:17
08 Season 1 Recap